I am a member of:
Teaching
What and who do I teach?
I teach saxophone, clarinet and recorder to both children and adults alike. I also offer individual theory lessons, or to combine it all too. I am very passionate about teaching chamber music performance, and personally think it is a very necessary part of any musical learning journey. I also enjoy teaching piano for beginners. Please see my testimonials to find out what people think.
Saxophone (any level)
Clarinet (Grades 1-8)
Recorder (any level)
Piano (Beginners only)
Musicianship/Music Theory exams
Where do I teach?
My teaching space varies according to each student/learner's needs. At the moment, I prefer to travel and come to each student/learner personally, but if necessary I can also teach from my home music room in Letchworth Garden City, Hertfordshire. It is a short walk from the mainline train station and within easy reach of the A505/A1. I am also open-minded about travelling further if I can make it work, especially if I have a number of learners in that area. Please contact me to discuss.
When am I available?
I am available to teach on weekdays during the day (morning/afternoon) depending on my availability. I do not offer lessons at the weekend. Please contact me if you wish to discuss suitable times.
Which ages and levels do I teach?
I am very happy to teach all ages and levels, and I have a good deal of experience teaching complete beginners as well as advanced players. I usually divide the lesson into a few different sections to make it an interesting learning experience, but also to have a good time playing for enjoyment, all depending on each student/learner. Together we also play duets, improvise or play some favourite tunes.
What kind of experience do I have?
As well as being a private teacher in London/Cambridgeshire, I collaborated with RCM Sparks on projects and workshops for a few years, since 2015. I have learnt a lot about working with children/adults from all sorts of different backgrounds. I can adapt to the individual needs of each student/learner and I am very happy to be flexible - whether it is playing for fun with no exams, or learning as well as working towards graded exams. Please see my testimonials to find out what people think.
How do I know that now is the right time for my child to start playing an instrument?
If you/your child can concentrate for around 20 minutes, know the alphabet, can count up to 5 or 10, then we're ready to start learning to play an instrument!
Do I have an up-to-date DBS (Disclosure & Barring Service, formerly CRB) Certificate?
Yes.
How many lessons do I have to commit to?
We can discuss your needs at the very start when having a Taster Lesson, and also throughout the year as you learn and progress. For a regular session on a weekly/fortnightly basis I have a system of regular upfront payment. Please see my cancellation policy below. If for any reason you can't continue your lessons anymore, I just ask for two weeks' notice so I can use that time for another student/learner.
IMPORTANT INFORMATION
Please be aware that all lessons are subject to a 24-hour cancellation policy. Should any lesson date or time need to be cancelled or rearranged, a full 24 hours' notice is required to avoid being charged for the missed lesson.
My personal message for students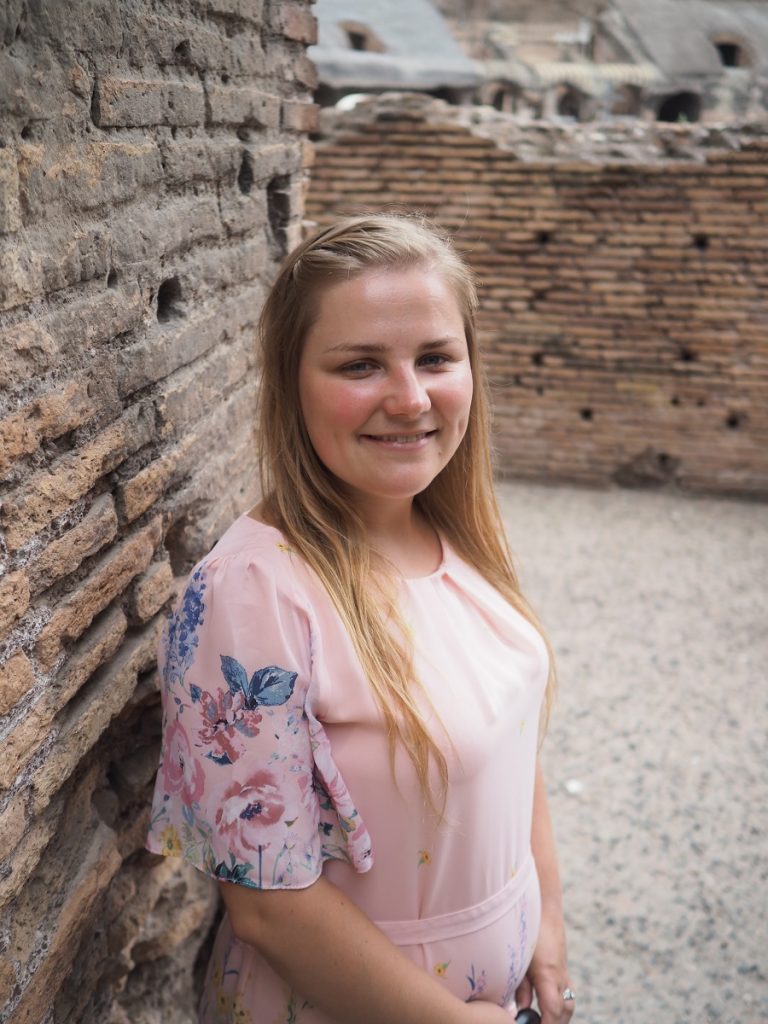 "Music is something that is here for us and can never be taken from you. It is an amazing way to discover beautiful things. Let's learn, have fun, share and create together!"
© 2023 adam greenwood-byrne
Cover photo credit © Gabriella Fuzi Photography